The University's Development Plan
Vision
Looking towards the future, Universidad del Desarrollo wants to get ahead of the phenomena present in the 21st century to become a university recognized for being innovative and audacious in the ongoing transformation of the university experience of its students and the impact that its academia has on society. It will achieve this by continuing to set up management and academic teams committed to developing a unique and distinguishable institutional project that emphasizes a focus on students and their time at the university, as well as more active ties with national and international public and private organizations.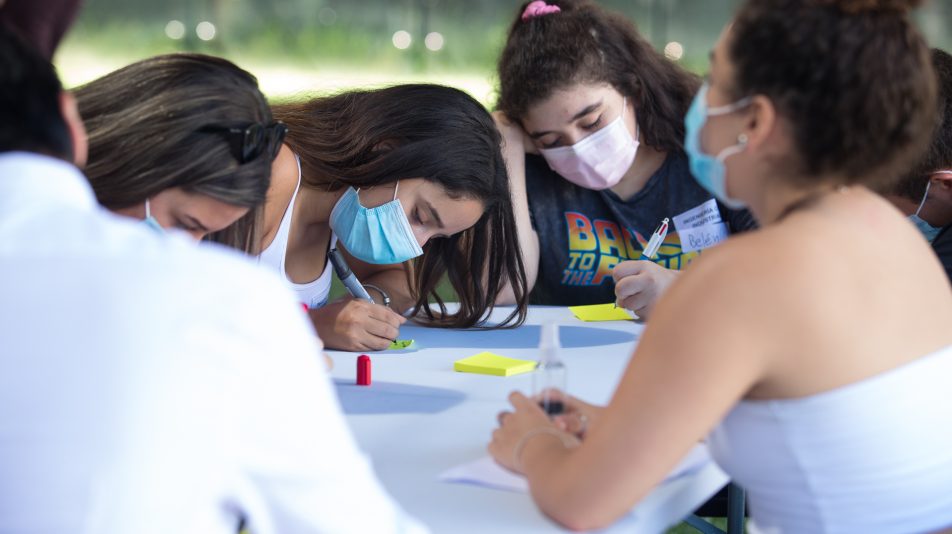 BUILDING THE UNIVERSITY OF THE FUTURE
The University's Development Plan is called "Building the University of the Future," and it is designed so that the university will continue in the direction of becoming, like its vision says, a project that anticipates and stands out for offering an educational proposal consistent with the challenges of the 21st century.
UDD believes that the University of the Future is characterized by:
Strategic Focuses
For the five-year period 2021–2025, the strategic focuses of Universidad del Desarrollo will be placed on differentiation, sustainable over time; and on being a University that stands out for the Transforming Experience it provides and for its academic work committed to Impact at the Service of Society.
These will be the two distinctive elements that the University proposes strengthening in the next five years. Its aspiration is that at the end of that period, they are the attributes that most distinguish the work and value proposal of Universidad del Desarrollo.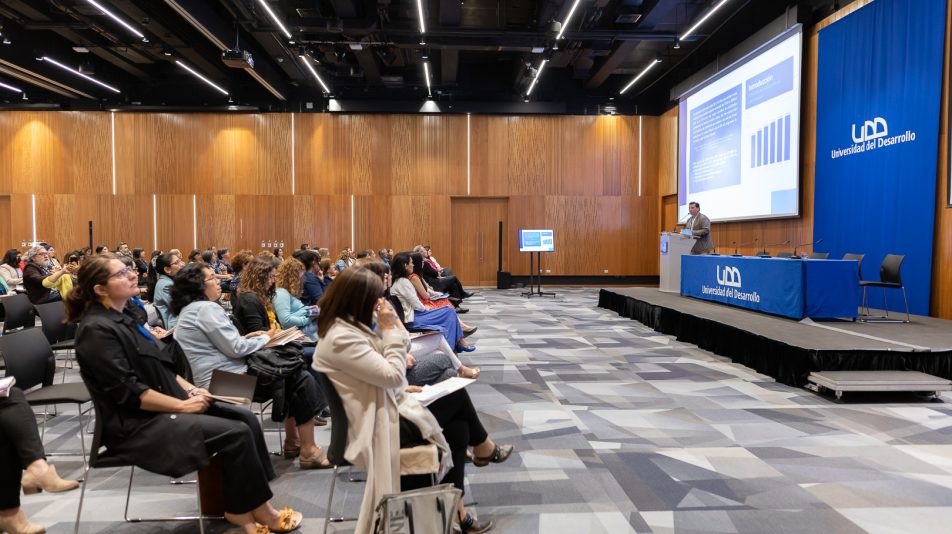 STRATEGIC INICIATIVES