ABOUT THE PROGRAM 
dLab is a one-year innovation program, which replaces the last year of studies, with an interdisciplinary methodology in which the students work together to develop innovation projects, with the aim of developing real solutions that have a social impact.
Through this program, unique in its class in our country, it is expected to provide innovation and entrepreneurship skills and entrepreneurship in the graduates, in such a way that it is a significant contribution in the process of integration into the work environment.
dLab has served as an innovation lab where we have been able to develop new teaching methodologies and test new ways of cross-faculty collaboration. Many of these are reflected in UDD Futuro, our recently launched long-term strategic development plan.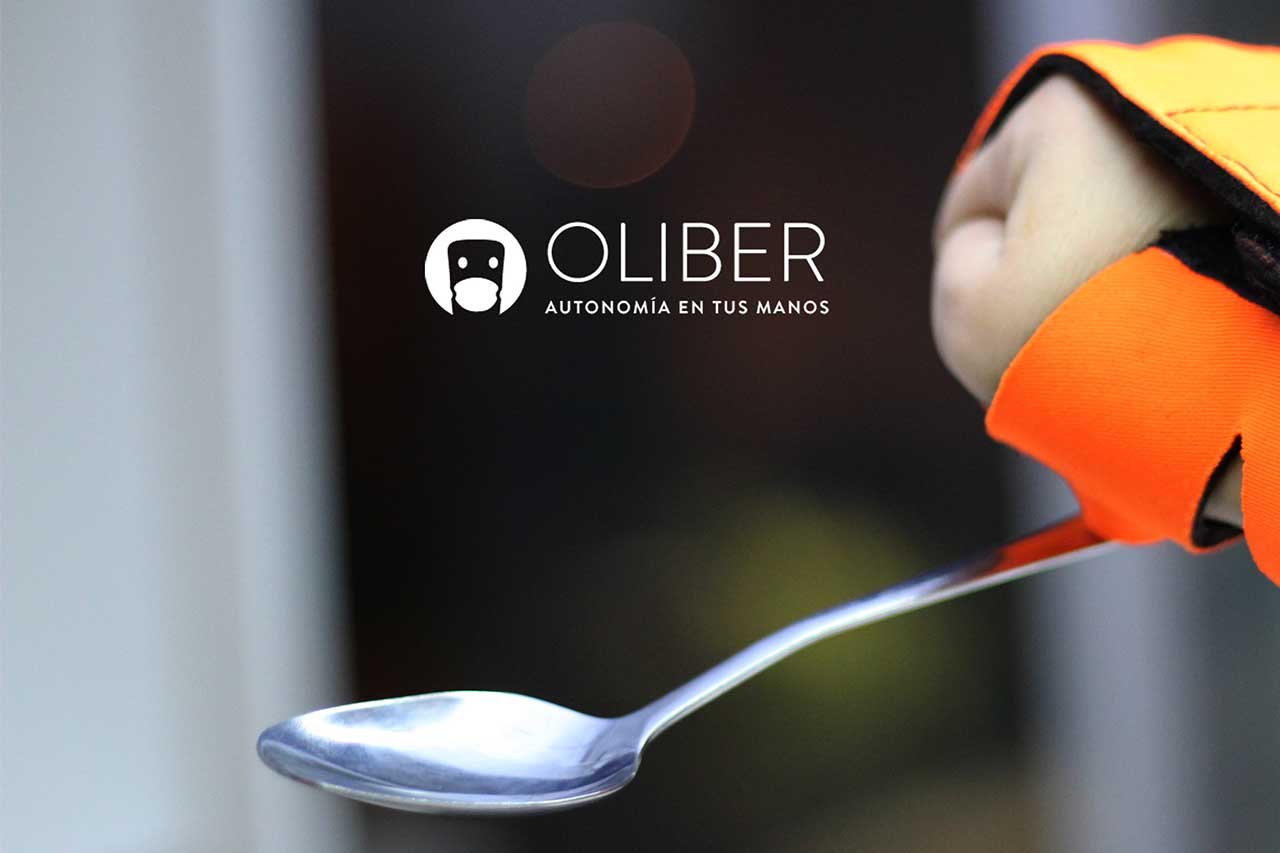 Oliber, is a project which now a fully-fledged startup which has already won multiple awards locally and globally and is currently looking to scale up to meet a growing demand for its products from around the world. The impact of a project like Oliber is thanks to the quality of interdisciplinary team behind it and the skills developed, to a large extent, during the dLab program.
Check more information about Oliber here( Spanish Version).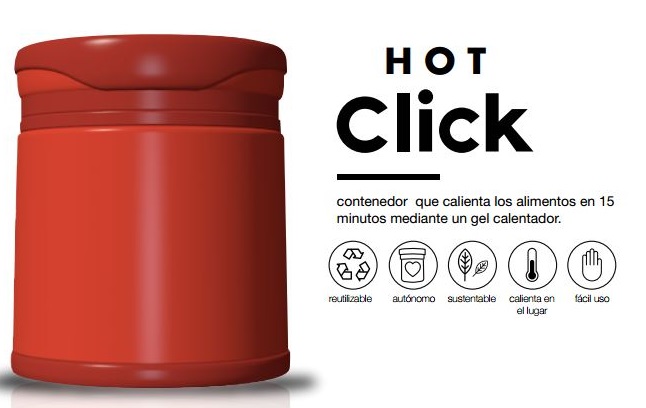 Hot Click is a portable container that heats food autonomously. It can be used anywhere and works with a release of programmed chemical energy, a technology that absorbs heat energy from boiling water and releases it when necessary.

Check more information about Hot Click here.
WHO CAN APPLY 
Students from last year of the following Fields of Study:  Architecture, Design, Engineering, Business and Administration or Advertising.
 

APPLICATION PROCESS( DEADLINE, REQUIREMENTS, ETC)
The Application process opens at the beginning of September and ends in October. For more information about the application and requirements, please click here.