Do you want to gain professional experience in Chile? Participate in the professional internship programme at UDD!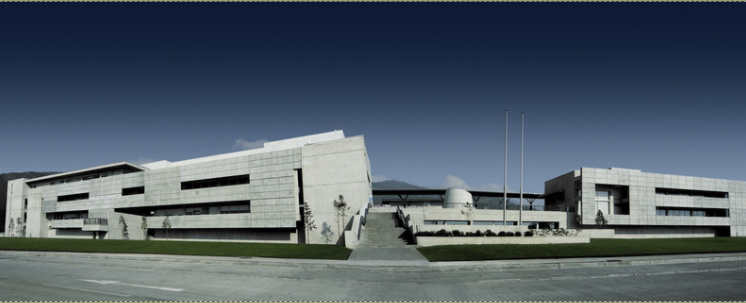 UDD offers international students from our partner universities the possibility to participate in an internship programme in Chile, and therefore develop professional abilities in different areas.
Why should you apply?
Some of the advantages that the internship abroad has are:
Differentiation

Internationalization

Global abilities

Personal and intellectual development

Deep and focused knowledge in your area of interest

Comprehension of the Chilean and Latin-American market
What options do we offer?
Global Internships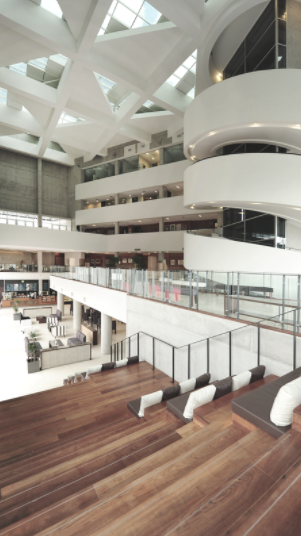 This option is a full time 3 or 6-month internship, where the student will have to carry out a working schedule, and therefore, will not be able to enroll in courses at UDD.
Co-Education Internships
This programme is a part-time internship, lasting one semester (approximately five months). The students will be able to work as interns in successful Chilean entrepreneurship and/or start-ups. Additionally, this gives the student the possibility to enroll in courses at UDD according to his/her area of interest.
*This option is open for students from all the fields of study.
Co-Education Internships – Business School 
The student will be able to do a part-time internship during the mornings, from Tuesday to Friday (5 hours a day). During the afternoon, the student can attend classes, being able to enroll in a maximum of three courses along with the internship. This programme offers tutorials with university professors, who will accompany and evaluate the student during the process, trough five reports and a final oral presentation. 
*This programme is only offered by the School of Business and Economics.
Important considerations
Internships are unpaid.

UDD does not guarantee internship positions in specific areas or companies. The final acceptance will depend on the selection process that the student will have to complete with the future employer.
Once the application and selection process is finished, the student will have to apply for a student visa and medical insurance to be able to participate in the internship programme.
Part-time schedule: Between 20 -22.5 weekly hours
Full-time schedule: Between 40 – 45 weekly hours
Application deadlines
The students that wish to apply have to meet the following deadlines:
1st semester at UDD (March-July): 31

 

December
2nd Semester at UDD (August-December): 15th April
How can you apply?
You must complete the following online application form, uploading the following documents:
Cover Letter

Letter of Recommendation (Home University)

CV

Academic Records

Photocopy of passport (first page)